What can I use?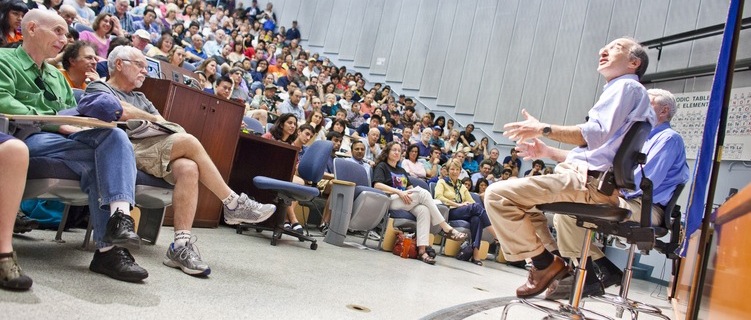 With some exceptions, U.S. Copyright law gives copyright owners the exclusive right to many "uses" of their works, including making and distributing copies, displaying and performing them publicly, and revising them.
The University of California encourages respect for the copyrights of content creators, and the thoughtful and permissible use of copyrighted materials by content consumers in accordance with U.S. copyright law.
Because the boundaries can be difficult to navigate, this site offers guidance for remaining within the bounds of fair use in teaching, as well as steps for obtaining the proper permissions.
Public domain works
Generally, works that are not covered by copyright, such as those in the public domain, may be freely copied, performed, and displayed for any purpose regardless of whether the intention is scholarly or not.
Fair use of copyrighted material
While U.S. Copyright law gives copyright owners exclusive rights, the law also provides limited rights to reproduce, modify, distribute, display, and perform copyrighted works created by others for certain purposes including critique, comment, news reporting, teaching, scholarship, and research, among others. This right is known as fair use.
Material that is licensed by the University of California
The UC libraries pay millions of dollars for licenses to copyrighted materials such as journals, databases, and reference sources. These are works that will be of interest for research and teaching purposes.
If you are not already familiar with the resources available on your campus, check the library's website — or contact a subject specialist librarian — for more information.
Material with open licenses 
Many works, ranging from scholarly articles to photography to music, are freely available to use - subject to certain limitations - because the copyright owner has granted advance permission through an open license such as a Creative Commons license. You can look for Creative Commons licenses on works you'd like to use, find things using the Creative Commons content search, browse the Open Educational Resources Commons, or look over this list of "free and legal stuff you can use" (from Copyright Librarian Nancy Sims at the University of Minnesota) to get more ideas.