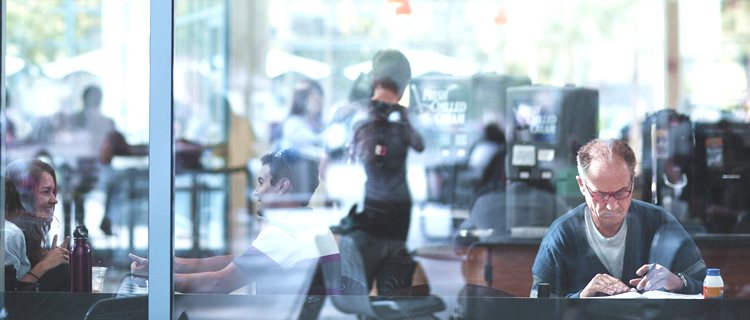 What Can I Use?
You can copy limited portions of copyrighted works for purposes of teaching and scholarship.
Learn about when you can rely on fair use and when you should obtain permission from a copyright owner.
What Do I Own?
Because copyright protection is automatically vested upon the creation of a new work, it's likely that you are already a copyright owner.
Read about the University of California's copyright ownership policies, copyright considerations for scholarly publishing, and special circumstances.